The developer console is a powerful tool that can be used to access and change various settings within the game, execute commands, and view system information this feature can be incredibly useful for developers, modders and advanced players who want to customize their game experience! with the developer console you can change game settings such as graphics and audio as well as execute commands that can help you troubleshoot issues or test new features additionally the developer console can provide valuable information about the state of the game such as frame rate and memory usage and in this article we will show you how to enable the developer console!
how to enable the developer console:
1- Find and open the Euro Truck Simulator 2 data folder while the game is not running (It's usually located under this path "C:\Users\<USER>\Documents")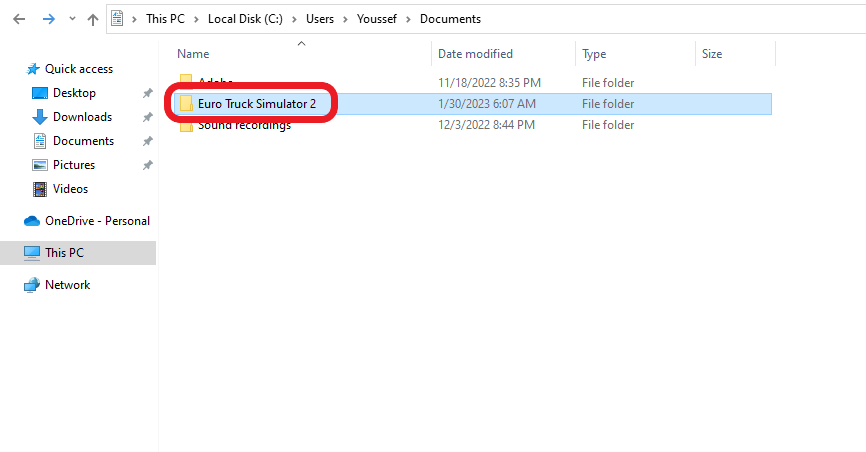 2- Open the config.cfg file using a text editor of your choice.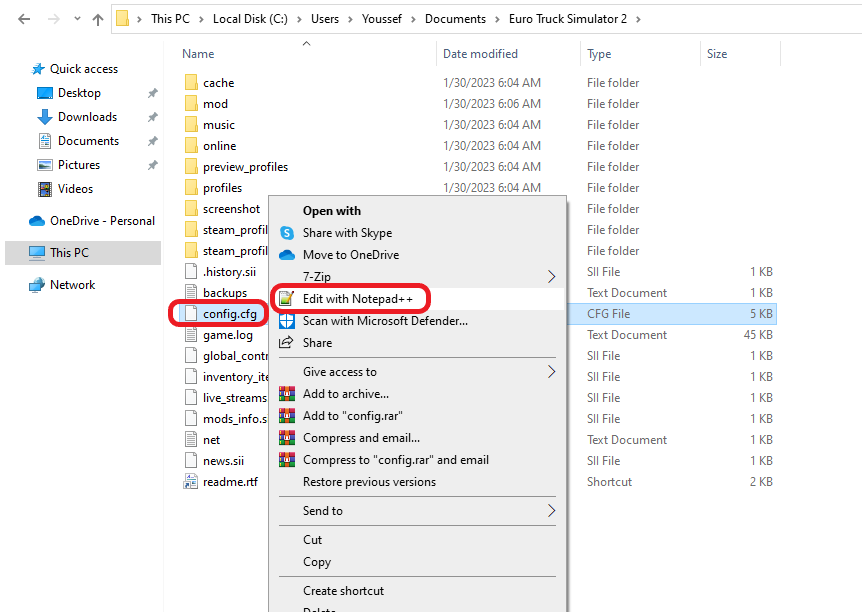 3- Change the g_developer "0" field to "1" and the g_console "0" field to "1".

4- Save the file and then launch the game.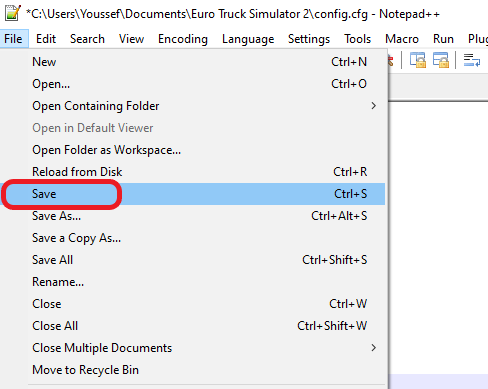 By following these steps, you will have the ability to open the developer console while driving by pressing the ` (backtick) key
If you need any help with your service don't hesitate to contact us through our support tickets at https://billing.xgamingserver.com/submitticket.php