In this guide, we will show you how to become an admin on your project Zomboid server and execute admin commands.
Set your server admin password
Login to the server control panel and go to the startup menu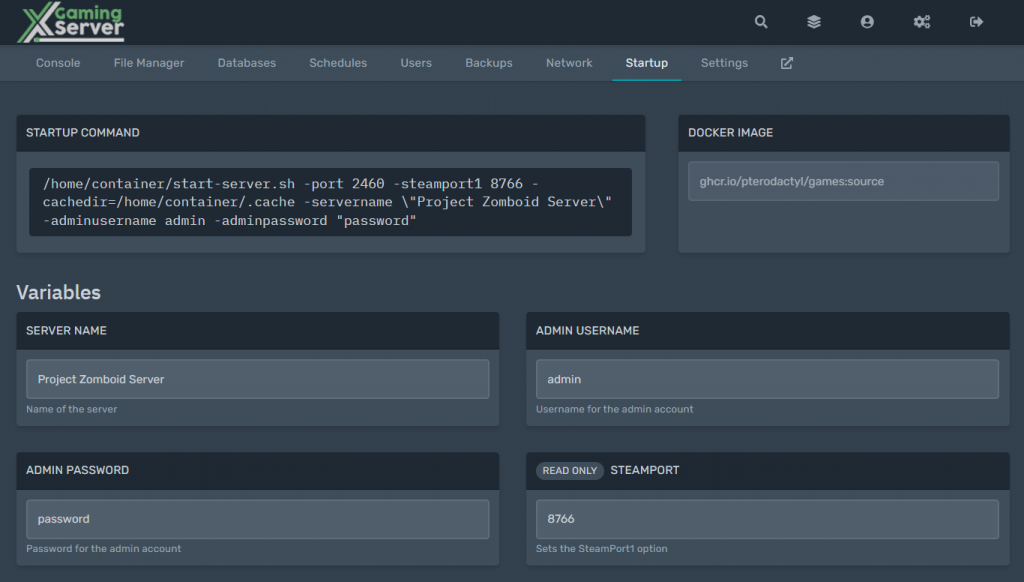 Here you will see the variables that we need to change in order to set up our admin account
Enter the admin username in this case we will lwave it as admin then set the admin password.
How to login admin on your server
Connect to your Project Zomboid server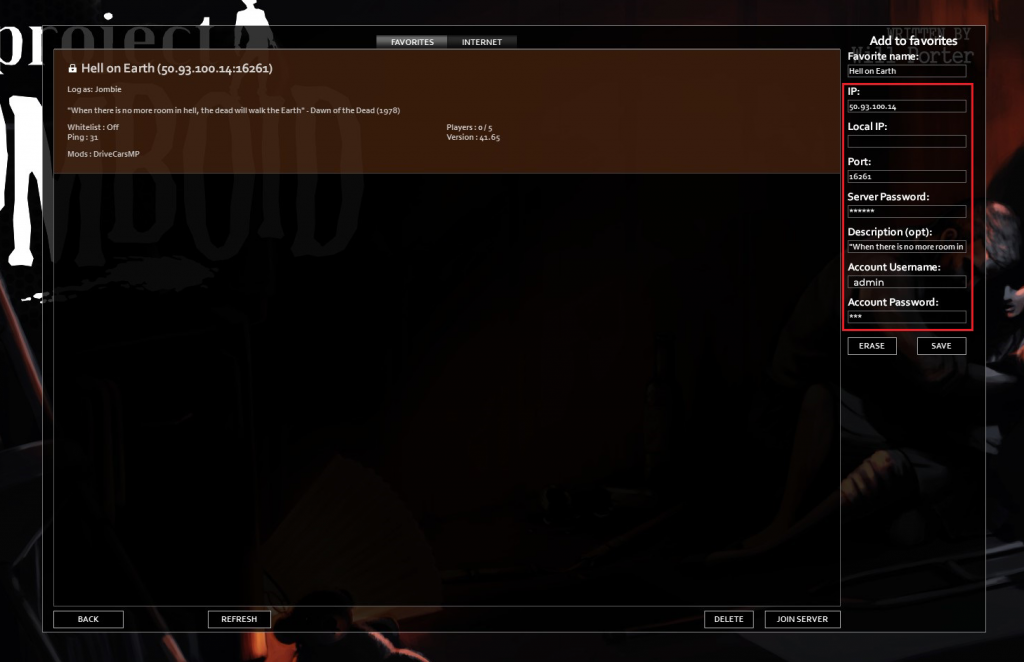 Enter your username as admin and enter your password
You are now an admin to your PZ server
You might want to use admin commands. This guide will help you with the list of admin commands and their uses.
Looking for a Project Zomboid Server to rent? Rent one from us